Regular price
Sale price
€19,95 EUR
Unit price
per
Sale
Sold out
An Occamy egg is very valuable due to it being made from pure silver! To brew a Felix Felicis, you need the occamy shells. Our finest magizoologist have been searching around the entire Wizarding World to find the perfect eggs to keep and use in potions. This particular egg seems to be quite new and is in pristine condition! Occamy's are magical creatures and seen in the movie Fantastic Beasts, where they are protected by Newt Scamander.

- The jar fits perfectly in your hand! With a silver touch to it, it really brings the Occamy Eggs to life!

- The label is designed by me and printed out on sticker paper and seals the cap.

- The jar is around 11,5 CM high and has a diameter of 7 CM

- The jar is decorated with natural rope

- Inside there is a silver egg out of which an Occamy has already escaped and some silver egg shells and blue Occamy feather!

- The lid is hand-painted with a black silvery color and has a hand-painted rope

*Please note that you are buying a piece of art and not a product. You are paying for my time and artistry, as well as the supplies it takes to create these potions, not official merchandise. Any use of material protected by law, such as "Harry Potter", "Hogwarts", etc., is for descriptive purposes only. I have not received any endorsement from and are not affiliated with or licensed by any holder of intellectual property or common law rights related to the Harry Potter series of books, films, and merchandise, any of their subsidiaries or licensees.

Questions and requests welcome!

Thank you!
Share
Care information

Make sure to keep away from heat
View full details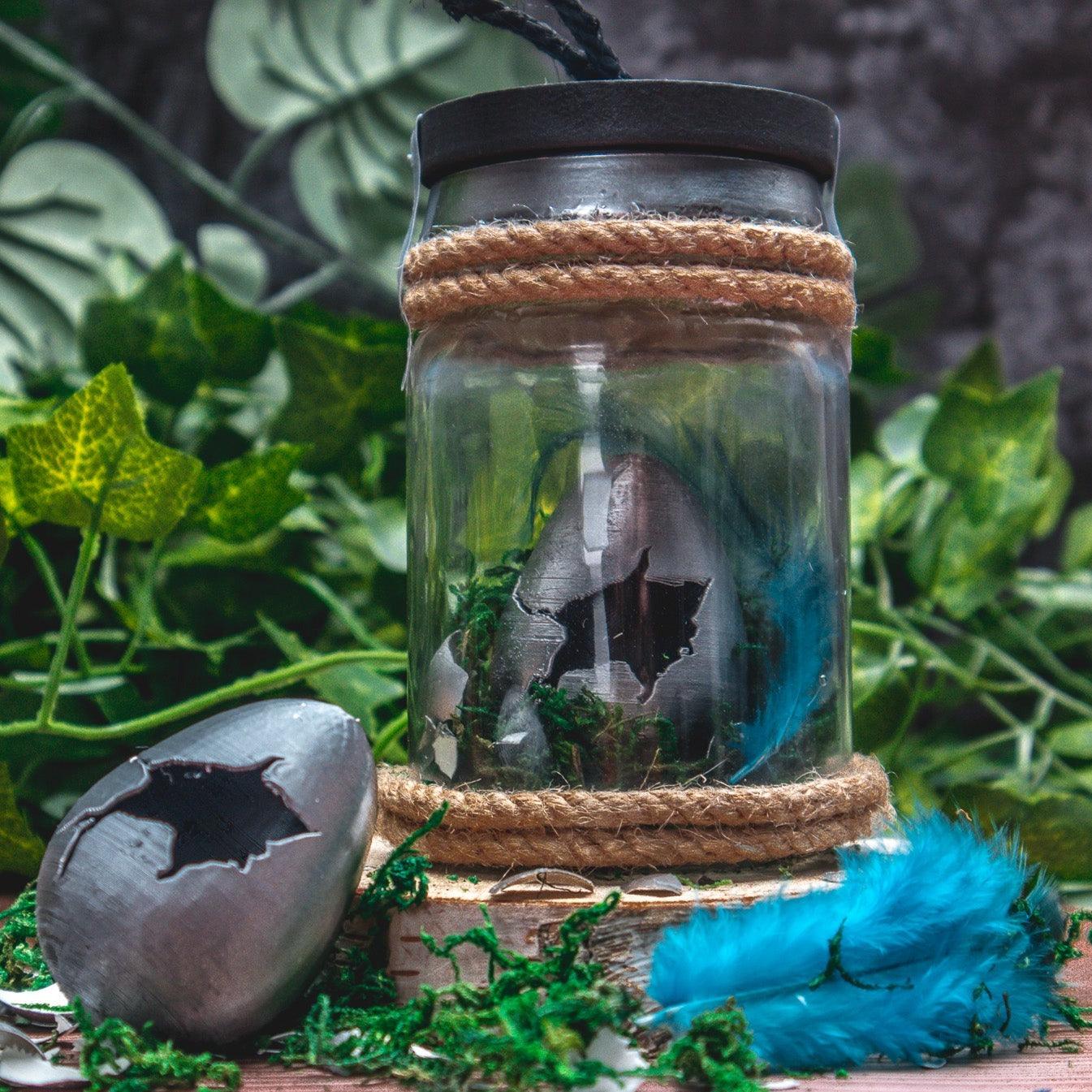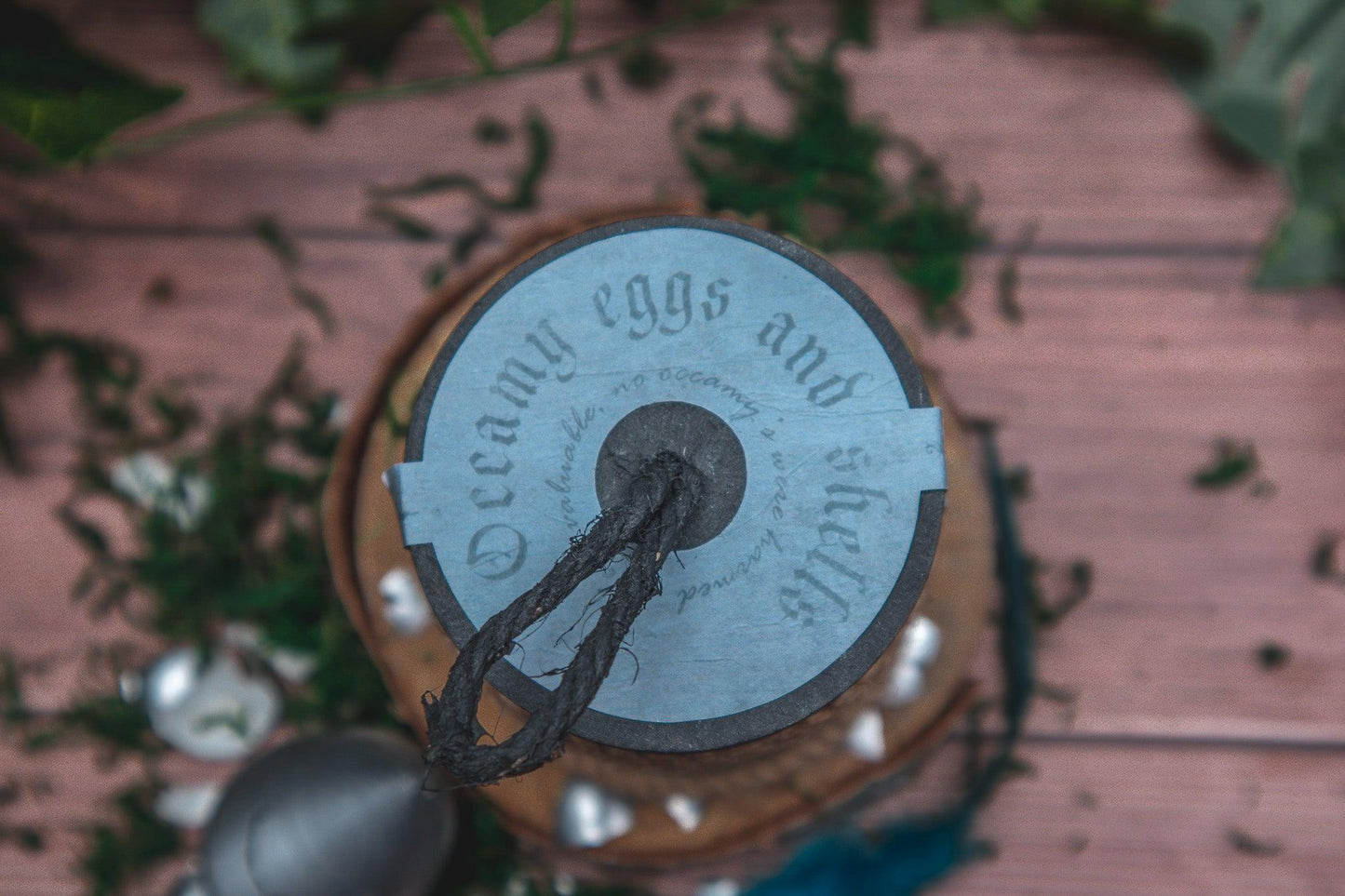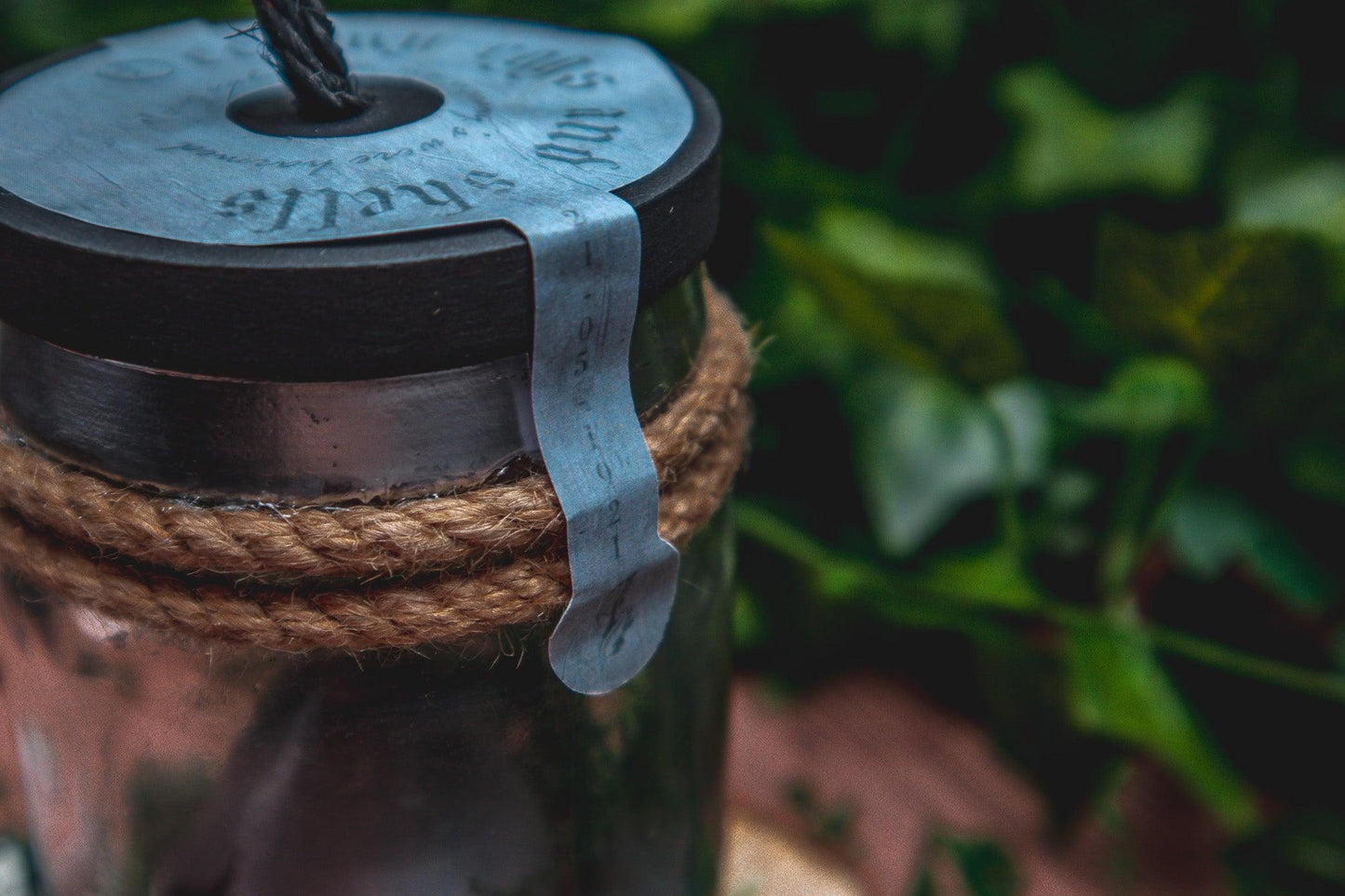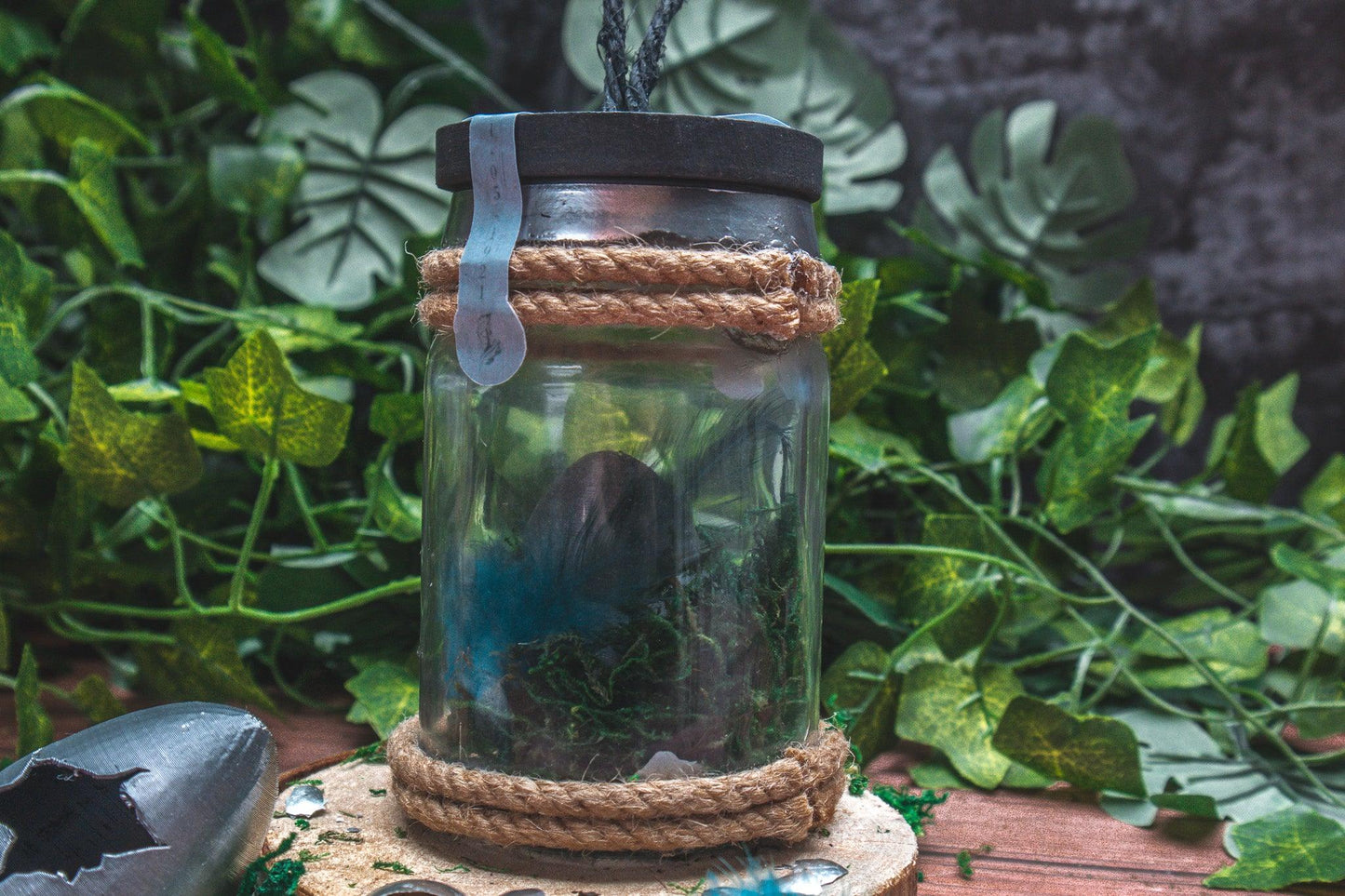 Shipping

We often process and ship your order within 5 days. The 3D printed items can take up to 1 -1,5 week since they are print to order

Shipping Policy

Returns or something wrong?

If you are not pleased with the product or something went wrong, contact me! Email me: maaike@theflamingfeather.com.

Return Policy